Weather window nabbed!
You may ask, do we use our own MWIS forecasts and skills to plan our own days out in the hills?
Today, the answer was very much - yes, we do!
Whilst making a circuitous route back to Derbyshire from our latest 'Day with MWIS' in Wooler, Northumberland this past weekend, I was in the Lake District today, Monday 9th March.
Eager to put another 'Wainwright' in the bag, I made full use of our forecasted 'several hours largely dry before precipitation arrives in the afternoon' and made the quick hop up to Nab Scar near Grasmere.
It was a window of opportunity timed to perfection, because it just started to rain properly around 2pm as I was on the final steps back to the car park. It then rained steadily and heavily for the rest of the afternoon as the expected fronts piled in from the west.
Cue one slightly smug meteorologist. It doesn't always work out that well, but I do love it when a plan comes together!!
Garry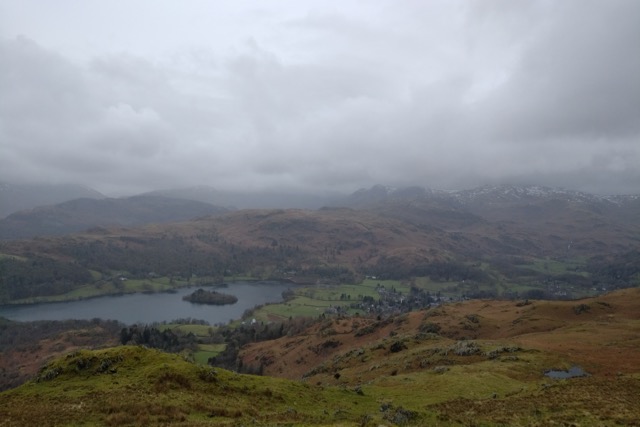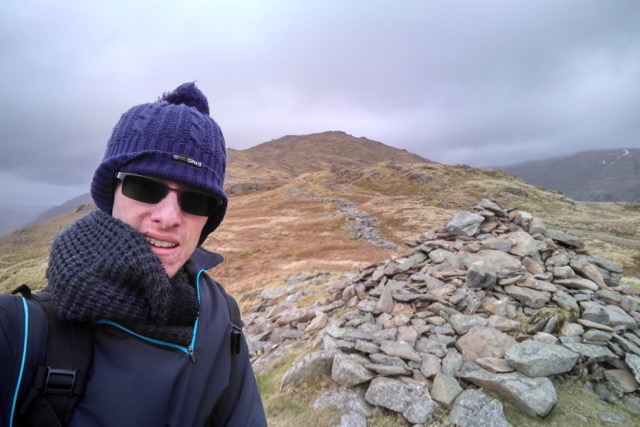 Footnote: Temperature readings from Great Dun Fell at 847m over on the Pennines were around 0C through the afternoon, so snow was likely to have been mixed in on the higher fells for a time. By this evening it was up to 4C there as the warm sector moved in fully behind a warm front.