Arctic air ahead
'Ne'er cast a clout till May be out' is the old saying, which when translated into modern speak basically means don't discard your warm clothing...
The 'May' part of that saying could mean the whole month, but it is more commonly thought to refer to the flowering of the Hawthorn (the 'May Tree' - its blossom being called 'May'). This part of that saying may give us some trouble this week, because no doubt some of this is already in flower, lulling us into the false security of already casting our clouts!
Anyway, our glorious British weather has decided we need a reminder of winter, bringing us an air mass that would rival something from January. The strength of the springtime sun is the main difference though, and will always aid the feeling of relative 'warmth' compared to that of a winter day.
Nevertheless, there's scope for some lying snow to valley/glen level through into Sunday as a cold front passes south, and as showers of snow or hail follow into northern areas during Sunday daytime. High pressure then rebuilds, meaning a dry outlook into next week. With cold air in place and clear skies at night, there will be some notable frosts for this part of the season. Some Highland glens are likely to dip below -5C early next week.
From us all here at MWIS, we hope you are keeping well and coping in these difficult times. Please do what's needed at the moment to ensure everyone's safety, and we'll all get back to great days on the mountains again soon.
Garry
Freezing level, midday Sunday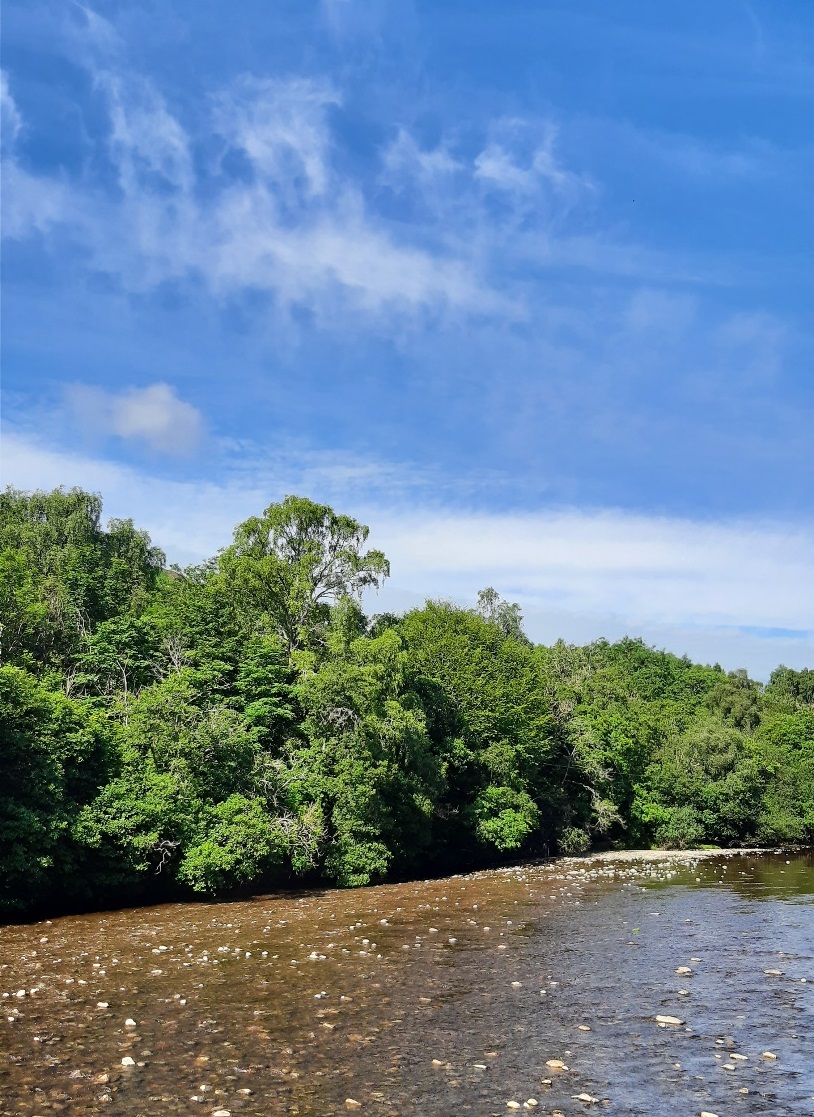 Monday morning forecast minima