Winter isn't quite done yet!
After a placid start to March, it's all change this week as a strengthening Atlantic jet stream sends storm systems toward Britain. A series of deep lows will move just to the north of us, bringing spells of heavy rain, showers, plus gales or even stormy conditions at times. The most potent system is expected to sweep through Wednesday night into early Thursday, with a risk of damaging gusts of wind even to low elevations, 50-60mph, or stronger around some exposed western coasts.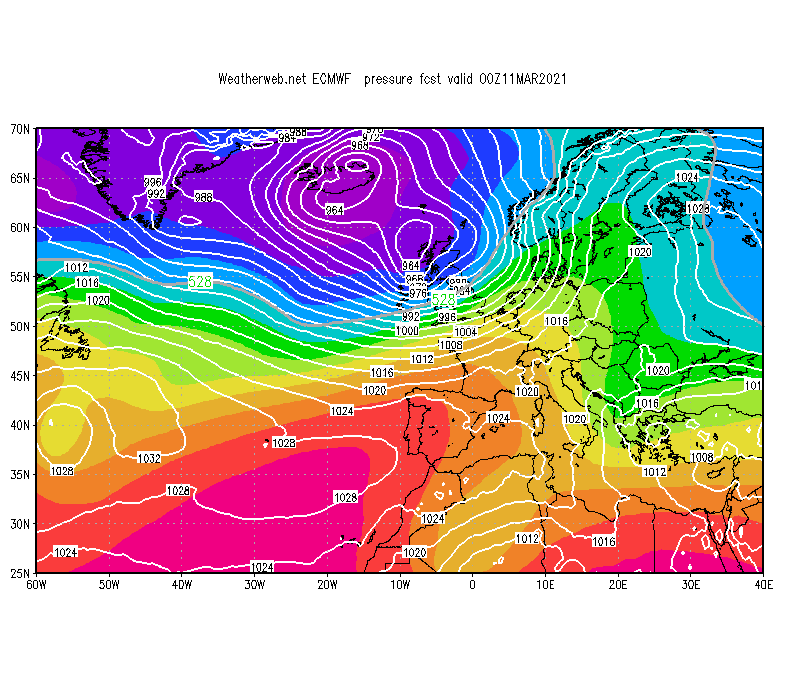 Mountain wind speeds will begin Thursday in excess of 70-80mph widely, lasting an hour or so after dawn on high tops in England and Wales. Gusts over 90mph on high summits would be expected. Speeds will then lessen, perhaps with a marked brief lull for the Highlands, but a powerful westerly flow will continue through Thursday and Friday, rarely below gale force on most mountains. Powerful squally conditions will occur around showers too.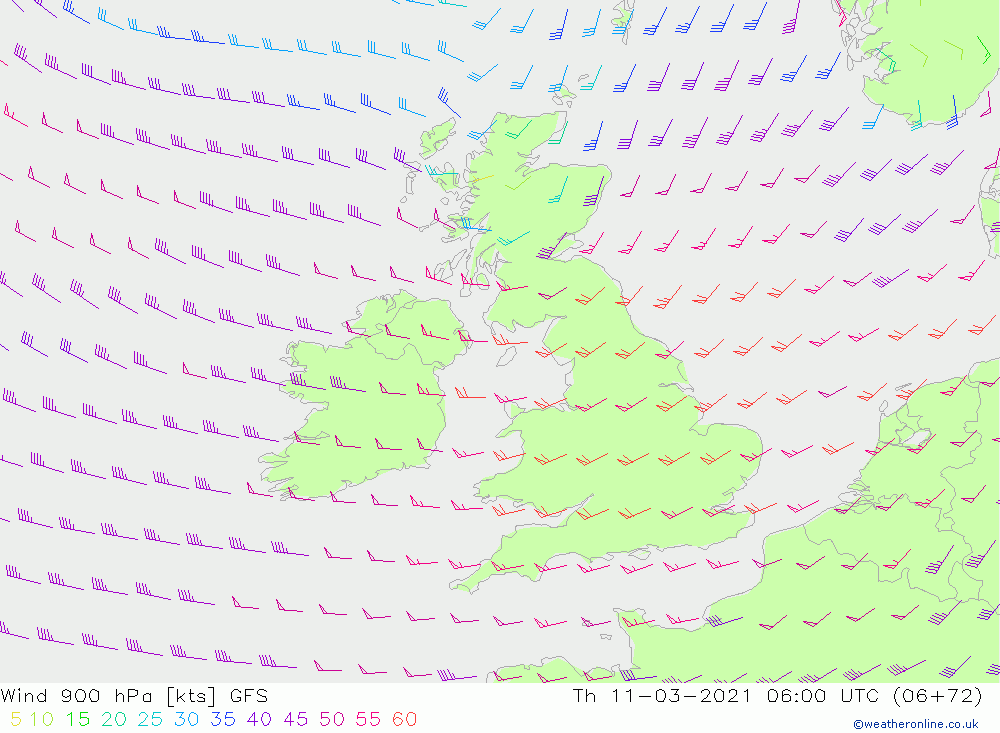 Although heavy rainfall will occur in midweek, temperatures will fall markedly by Thursday, lowering the freezing level to 700-800m across the mountains. A strong polar maritime westerly flow with clusters of heavy showers will rattle in from the west for a few days. Expect hail and localised thunder mixed in. Snow falling below 500m briefly, and some fresh accumulations are likely on higher terrain particularly in western Scotland. The chart below shows the snow accumulation by Friday.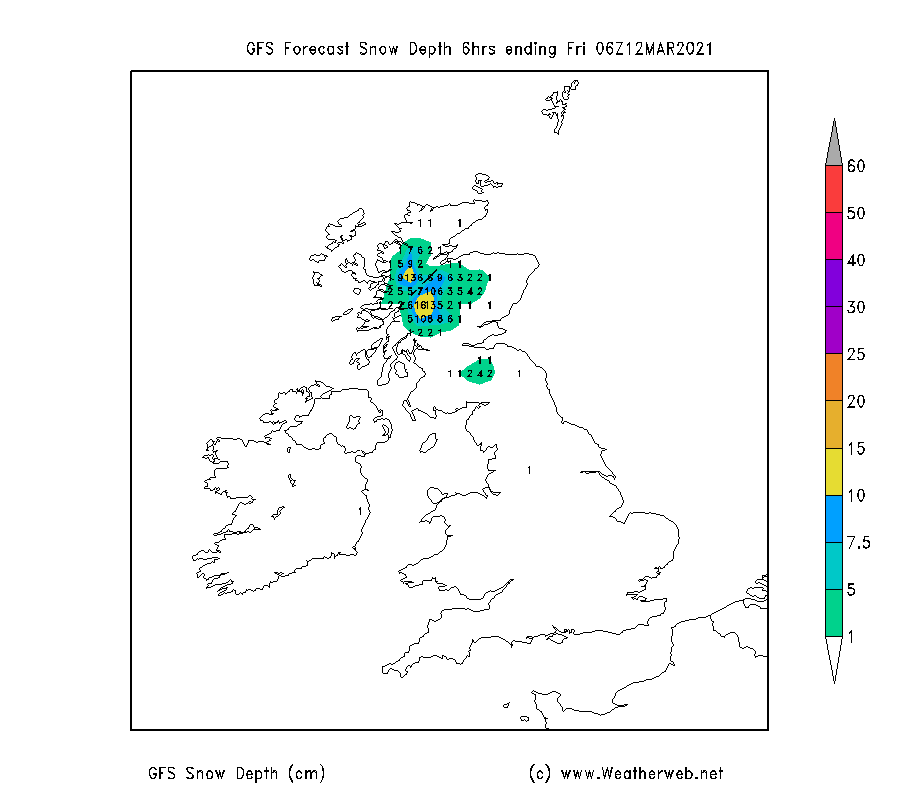 All in all, it's looking a less than desirable few days to be on the mountains, so be prepared if you are thinking of heading up that local hill. Indications for next week are looking better as higher pressure nudges back up from the south. More on that in Tuesday's video.