Prepare for the chill!
OK, campers, rise and shine, and don't forget your booties cause it's cold out there...

It might feel like Groundhog Day, but it's a Bank Holiday weekend for some, and many of you will be soon heading off for a weekend in the hills.
The cold message is perfectly true though, and if you're heading off camping, you'll need your thermal undies because there's scope for frost in many of our mountain valleys - Highland glens in particular. Some elevated areas with shelter, cols and corries, will also find frost pockets forming.
The charts below show minimum temperatures around dawn for Saturday through Monday, with lower single figure Celsius values expected widely, and the likelihood of some sheltered spots falling a degree or so lower than shown here. Local sub-zero temperatures are very possible in the Highlands, and perhaps even mid-Wales.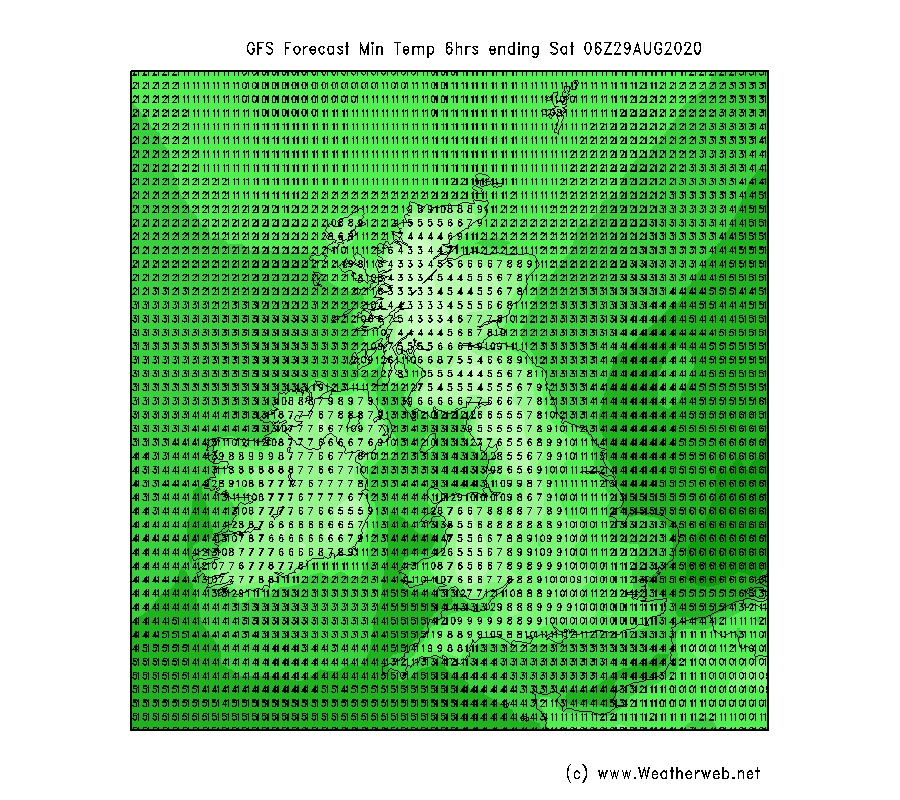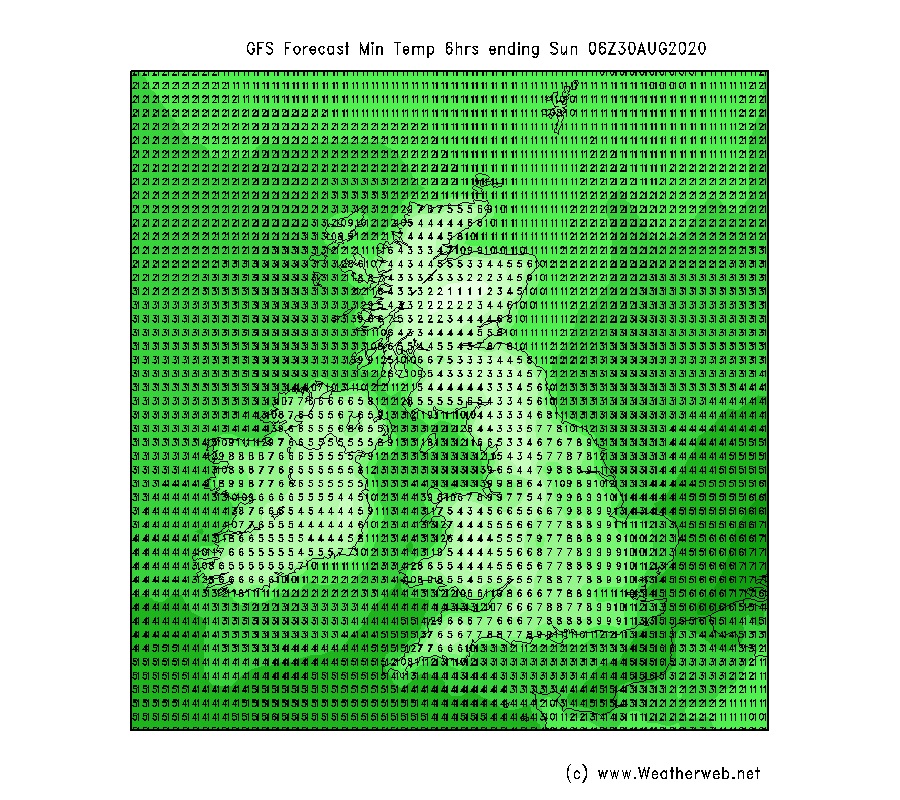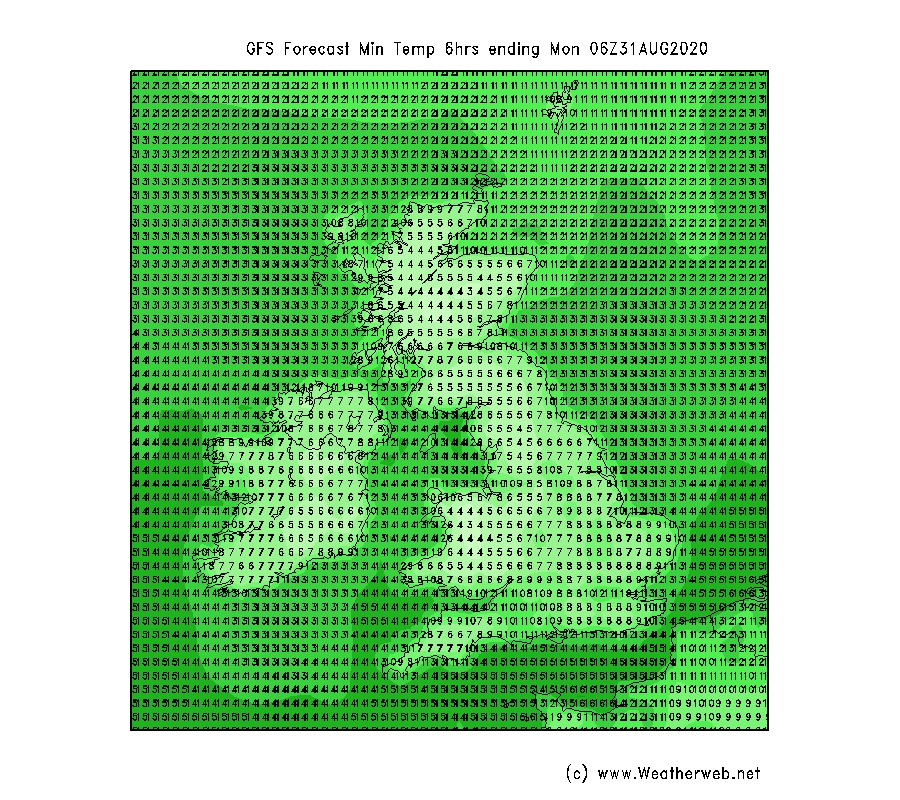 Temperatures on the mountains will be on the chilly side during the day too - with higher Munros in Scotland hovering around freezing point on Saturday. The chart below is the 850mb level we use regularly for forecasting mountain temperatures - this currently corresponds to around 1400-1500m, so we can expect the temperature on Ben Nevis summit to be a whisker higher than shown here, but that still makes it barely above zero.
Temperatures will recover a degree or so day on day through to Monday as we lose the directly northerly wind.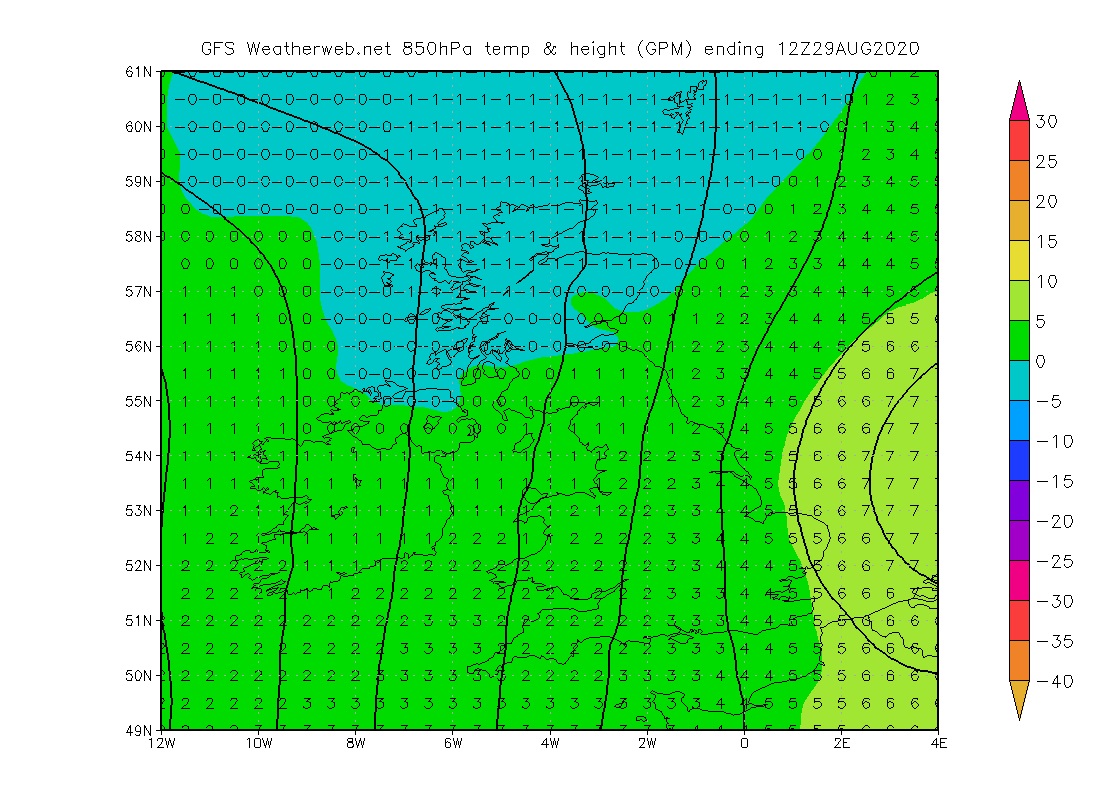 The chill factor is worth bearing in mind too. Saturday's brisk northerlies will be up to 30-35mph down the spine of the Pennines, and here a temperature of 6 or 7C at 700-800m will feel closer to -5C in direct exposure on the tops.
Even a 20mph wind at 6C air temperature will feel like -3C, and if you're on the higher tops with an air temperature of near 0C, a modest 15mph wind will feel like -6C, and a 20mph wind more like -9C.
The low humidity of the northerly airflow will just add to the feeling of chilliness, but it does give something back in terms of air clarity. The low moisture content plus clean polar source of air will bring superb visibility, particularly once the wind drops out through into Sunday.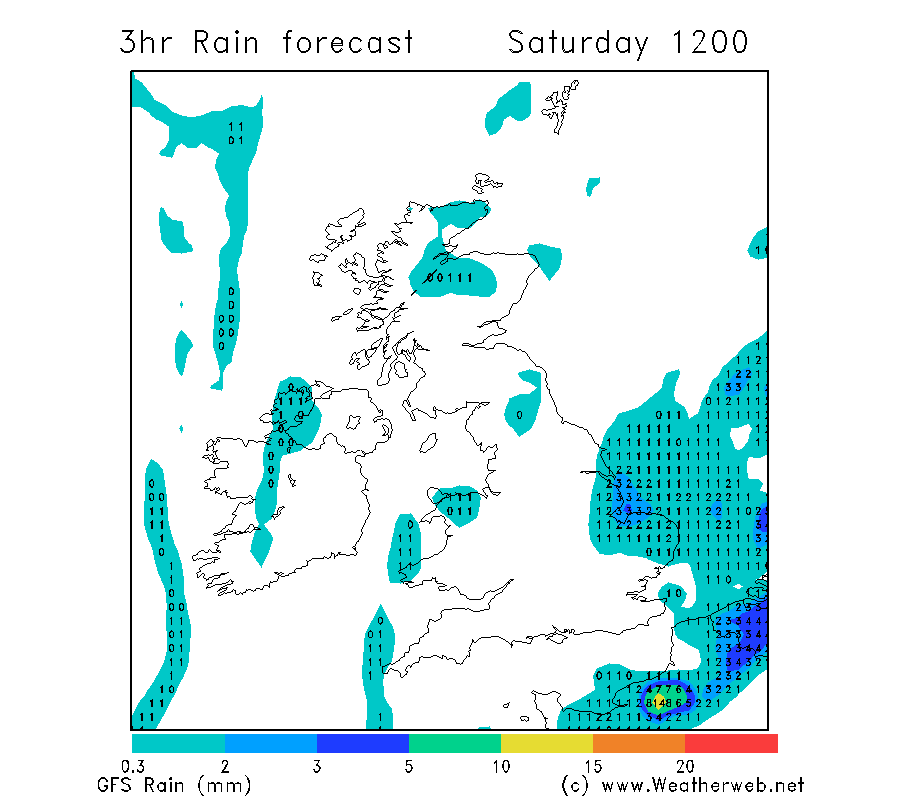 Hail, or snow flurries possible on tops
There will be plenty of dry weather, but also a few showers spreading from the north, most widely on Saturday, these mostly light and brief, but with scope for hail, and the higher Scottish tops may see a sprinkling of sleet, or even snow on the very high tops.
Cloud bases will rise above most hills, although some windward areas may just hold cloud capping higher slopes. This stubborn cloud will vary in location as the wind switches from north/northeast on Saturday - meaning the Cairngorms are most prone - whereas by Sunday, the northwesterly flow will put a greater risk of cloud around northwestern Scottish coastal mountains.


Monday holding onto fine weather
The main question with this weekend's high pressure has been just how long will it hang around, and will it stay right through Monday?

Most indications are looking optimistic that the high remains in charge, shuffling slowly eastwards, and allowing milder air to drift up slowly from the southwest as this happens. It will still be a chilly start, but the day will feel warmer.
It's likely that the fronts to the west only make progress into western Britain by Monday night and onward into Tuesday.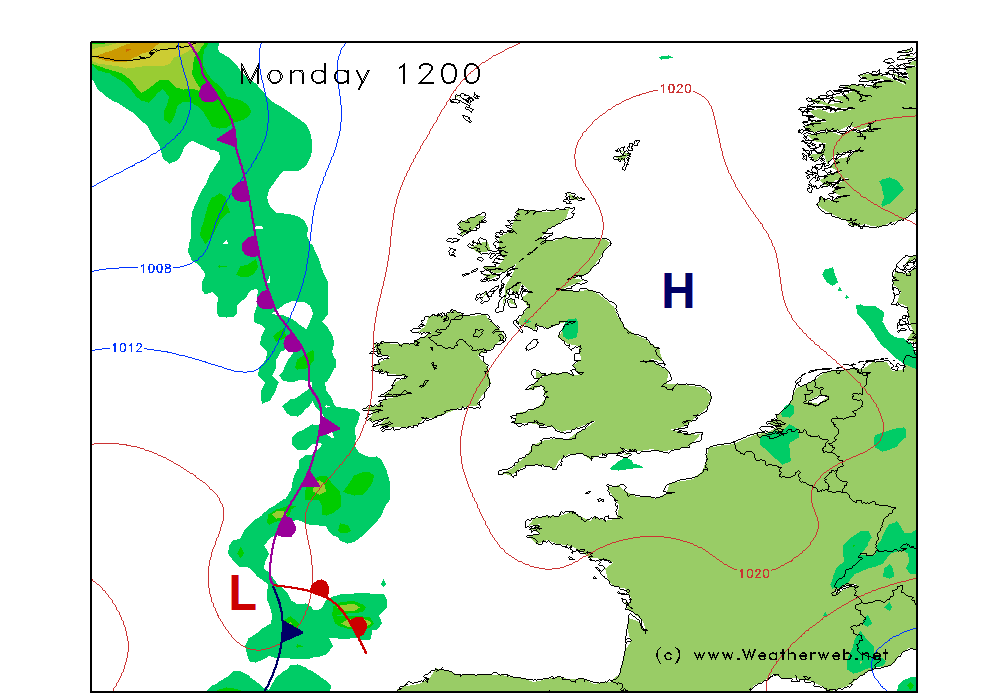 Enjoy your weekend, and wrap up warm, because late summer will feel a lot more like early winter on the hills!