How white were my hills….?
By MWIS Ambassador Richard Davison:
I've always been fascinated by snow – probably since the winter of 1962/63 when my Dad built an igloo in the garden when I was three years old! This fascination continues to this day through an interest in ski touring, winter walking, looking at summer snow patches and learning about climate change since the last Ice Age ended about 12,000 years ago.
The first snowfall of the winter always brings that sense of excitement about a new winter season. Nowadays it's also a reminder that we seem to experience fewer days of snow cover each winter now than in the 1960s to 1990s.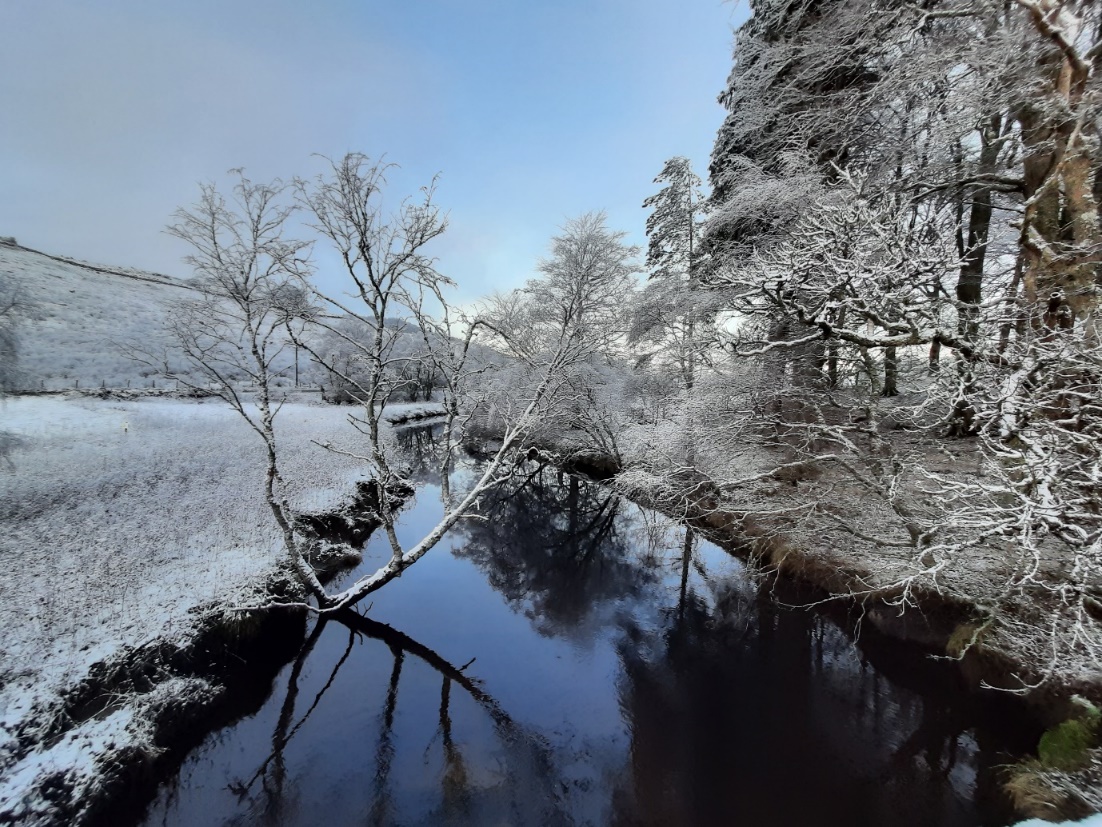 But is that the case?
A recent review by the Climate Xchange for the Cairngorms National Park Authority showed an overall decline in snow cover across the Cairngorms between 1969 and 2005. At 900m, early in this period, there was on average about 150 days of snow cover and now it is less than 100 days. Between 600 and 800m, the figure has dropped from just under 100 days to about 70 days now. So, in short, there are fewer days with snow lying now than 30 or 40 years ago.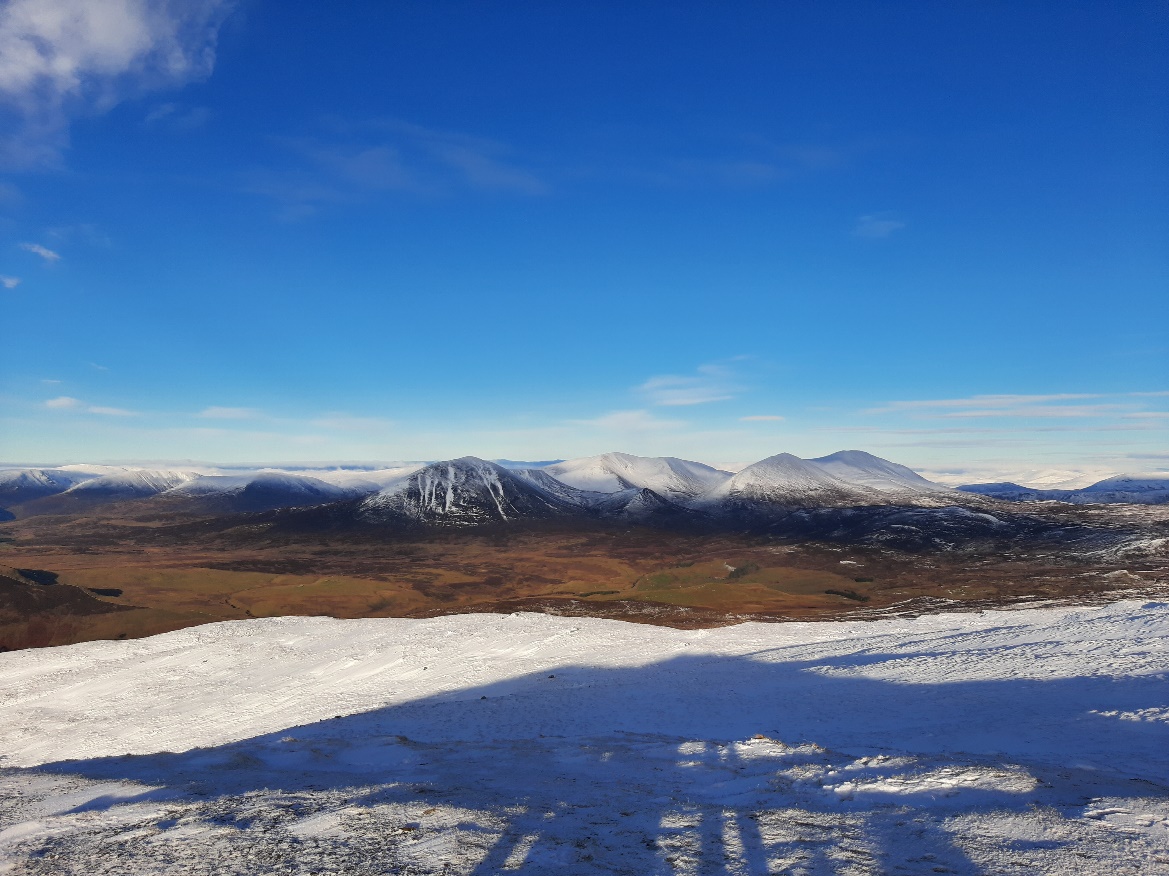 Why is this happening?
Snow forming weather conditions in the British Isles are strongly influenced by something called the North Atlantic Oscillation (the difference in pressure between the Icelandic Low and Azores High). This phenomenon controls the strength and direction of westerly winds and storm tracks across the North Atlantic. Currently, this is delivering a trend towards warmer and wetter winters. This means less snow falling and more severe thaws during the winter, and earlier melting in spring (March to May).
Unfortunately, even a 1°C rise in temperature can have major consequences on snow cover. A study of the relationship between temperature and snow cover at Ben Lawers, which used a 45-year record of observations from the 1950s, showed that a 1°C rise in temperature results in a loss of 15 days of snow cover at 150m and 33 days at 750m.
For our mountains, this decline in snow cover is a serious issue. A big reduction in snow cover is likely, for example, to have a large impact on internationally important arctic-alpine plants in places like the Ben Lawers area. Spare a thought too for the mountain hare, which now has to survive more snow free days in the hills whilst in a very visible white coat!
When you look at climate over a period of 30 years or more, there are always exceptions to the trend: remember the winter of 2009/10 which brought down hundreds of roofs on farm buildings in NE Scotland or the more temporary "Beast from the East".
Being an optimistic sort of person, I sometimes wonder (or blindly hope) if there will be some sort of correction by Nature that puts things back into balance. Perhaps the high rates of Arctic warming will lead to changes in the jet stream that then bring back more snow forming weather conditions……
All in all, we'd better enjoy the "proper" winter days we do get!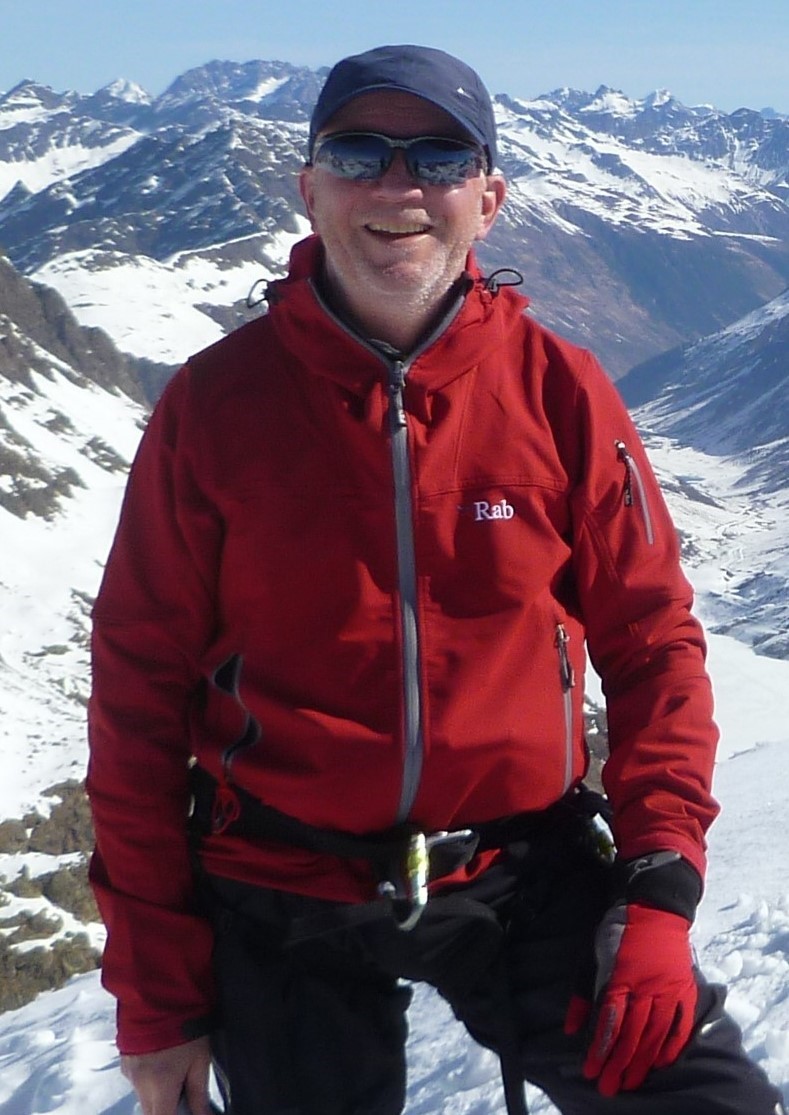 Richard Davison, Perthshire Treks
Richard has been exploring the mountains and experiencing mountain weather for over 40 years. He did a PhD about snow supply in the Scottish mountains and remains fascinated by summer snow patches. He's also interested in how climate and the environment has changed in Highland Perthshire since the last Ice Age. After almost 30 years with Scottish Natural Heritage, where one highlight was writing the Scottish Outdoor Access Code with the national Access Forum, he set up Perthshire Treks with his wife, Brenda Clough. Perthshire Treks provides great walking adventures with a focus on small groups in Highland Perthshire. Find out more about us at www.perthshiretreks.scot.