Guest post by MWIS Ambassador Dave Anderson
Whilst it seemed like a slow start to the winter, there is now a significant amount of snow in the Scottish mountains. The last couple of weeks have been very challenging when heading out to walk and climb.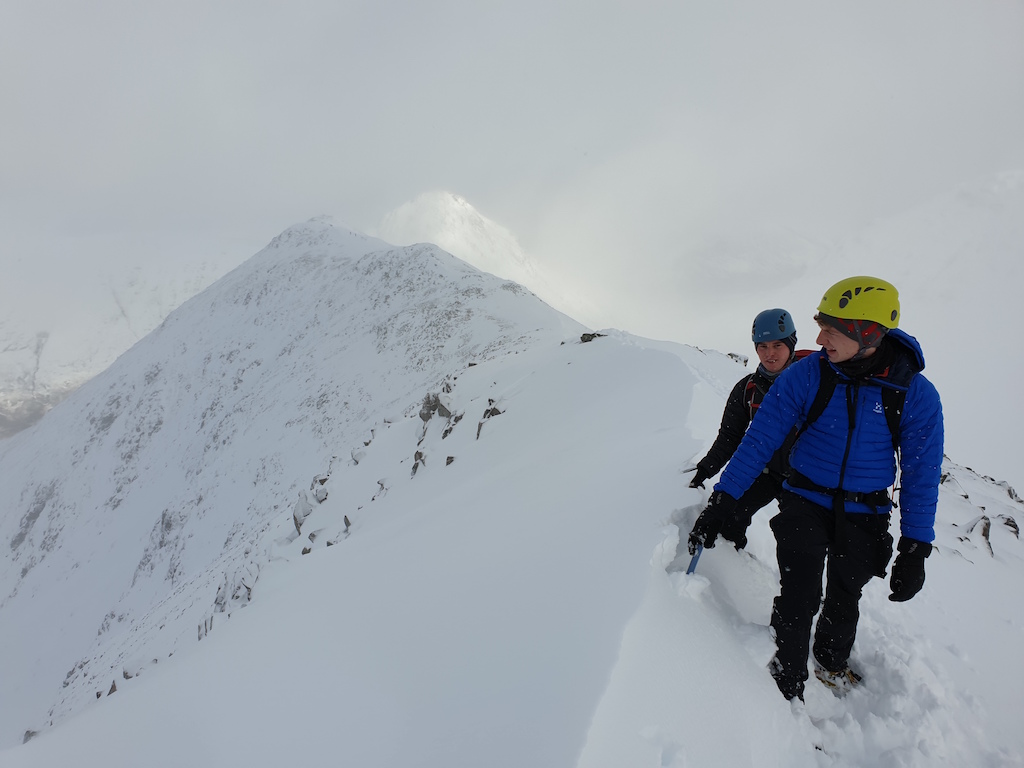 Deep snow has made conditions for moving around very difficult (skis may help!) and this combined with considerable avalanche hazards on many aspects have made choosing safe routes on and off of the hills/climbs extremely important.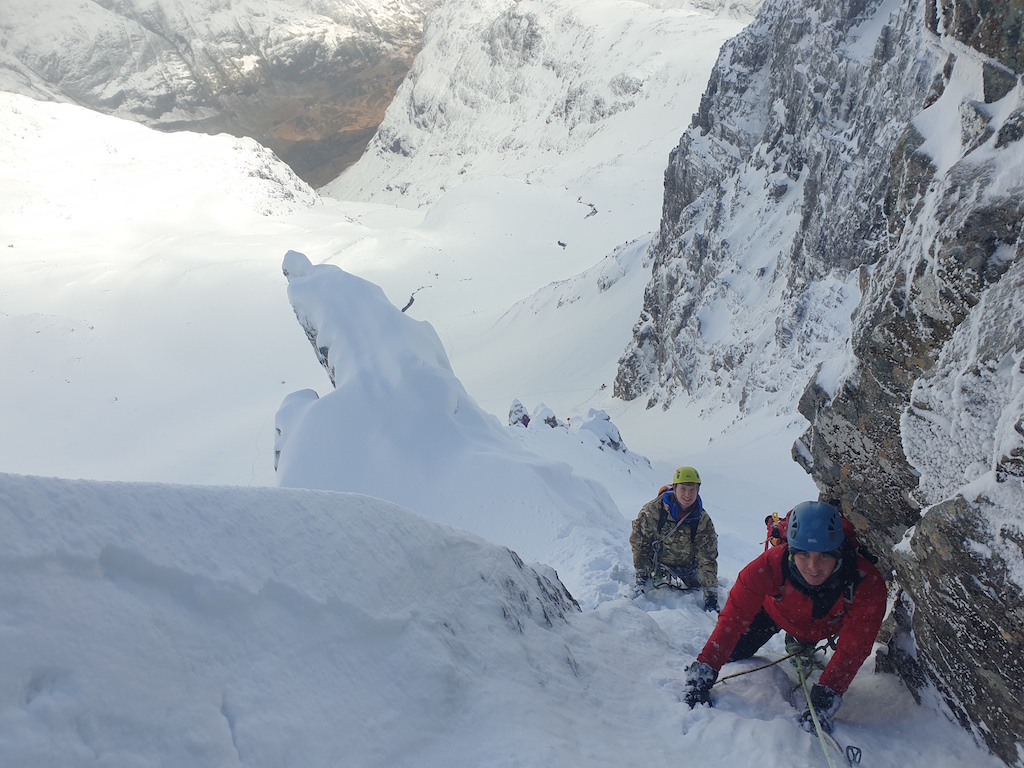 The '
Be Avalanche Aware
' process is a brilliant place to start planning a day out in the winter mountains and ensure you make good decisions when out.
Things are shaping up well for the rest of the winter!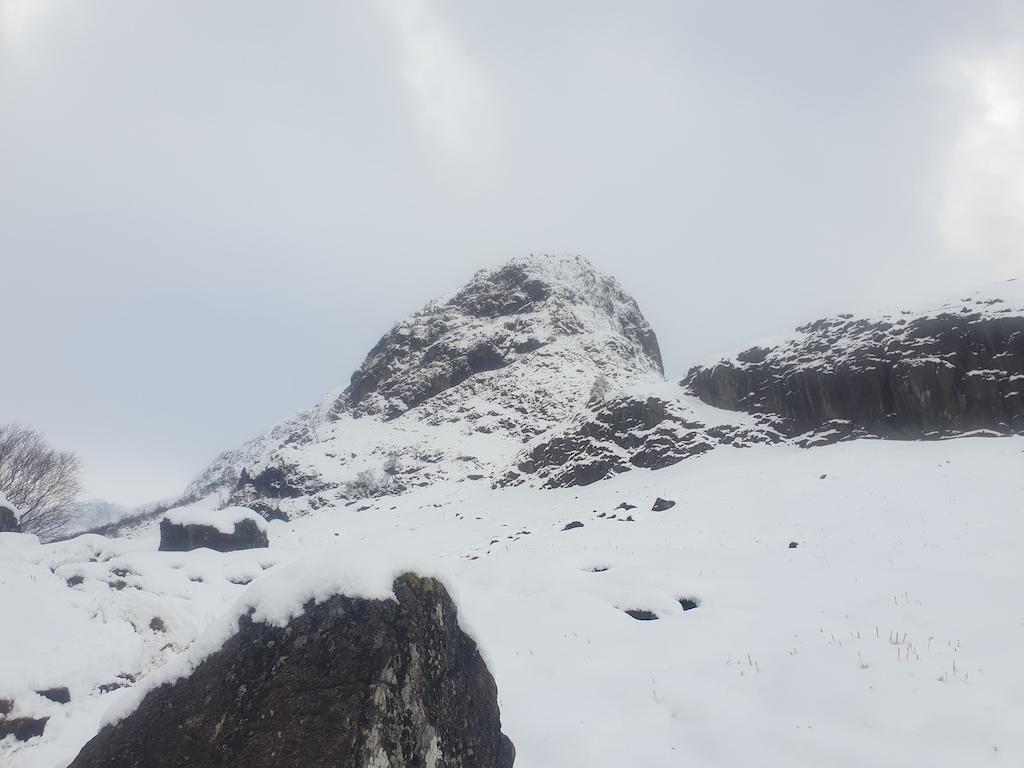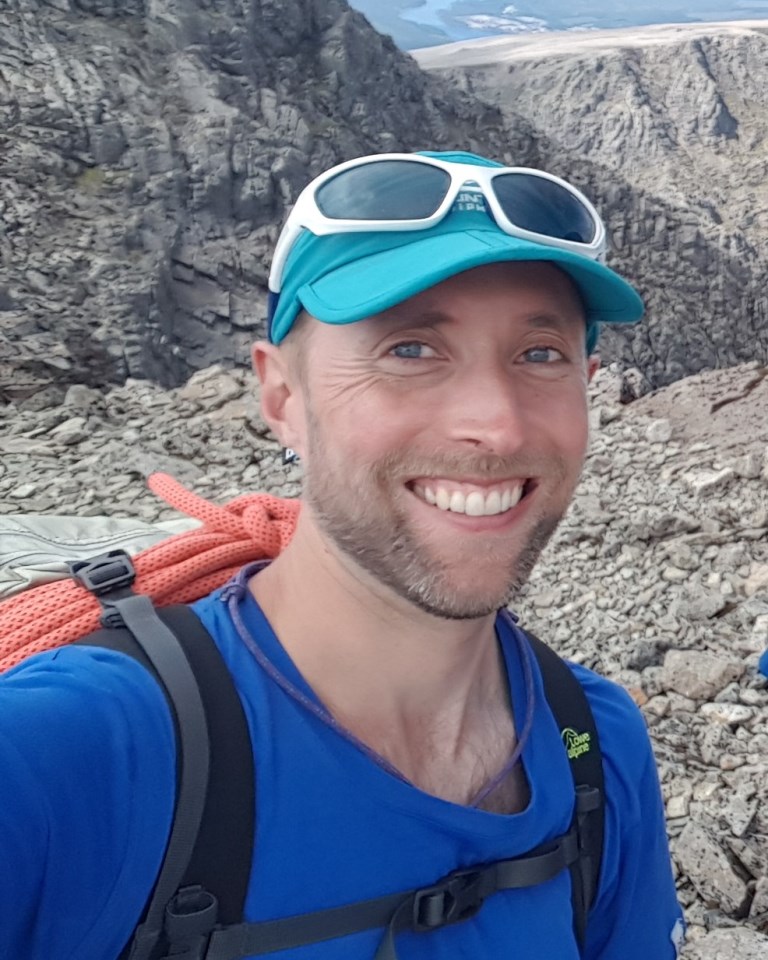 Dave Anderson is a Winter Mountaineering and Climbing Instructor (WMCI), operating Lochaber Guides, based in Fort William.


Lochaber Guides proudly sponsors the West Highlands forecast page of mwis.org.uk