By MWIS Ambassador Rachel Clarke:
It's that time of year again. My favourite! The temperatures have dropped, and walking at any altitude needs more attention as to what is needed in our packs.
The obvious things we all have at any time of the year are a map, compass (the ability to use them), a whistle and a headtorch.
Weather checks: My first port of call is always the @the_mwis. I also use @metoffice mountain forecast. Webcams can give you a good visual idea of what you might be facing.
A rounded view is better than using a single source.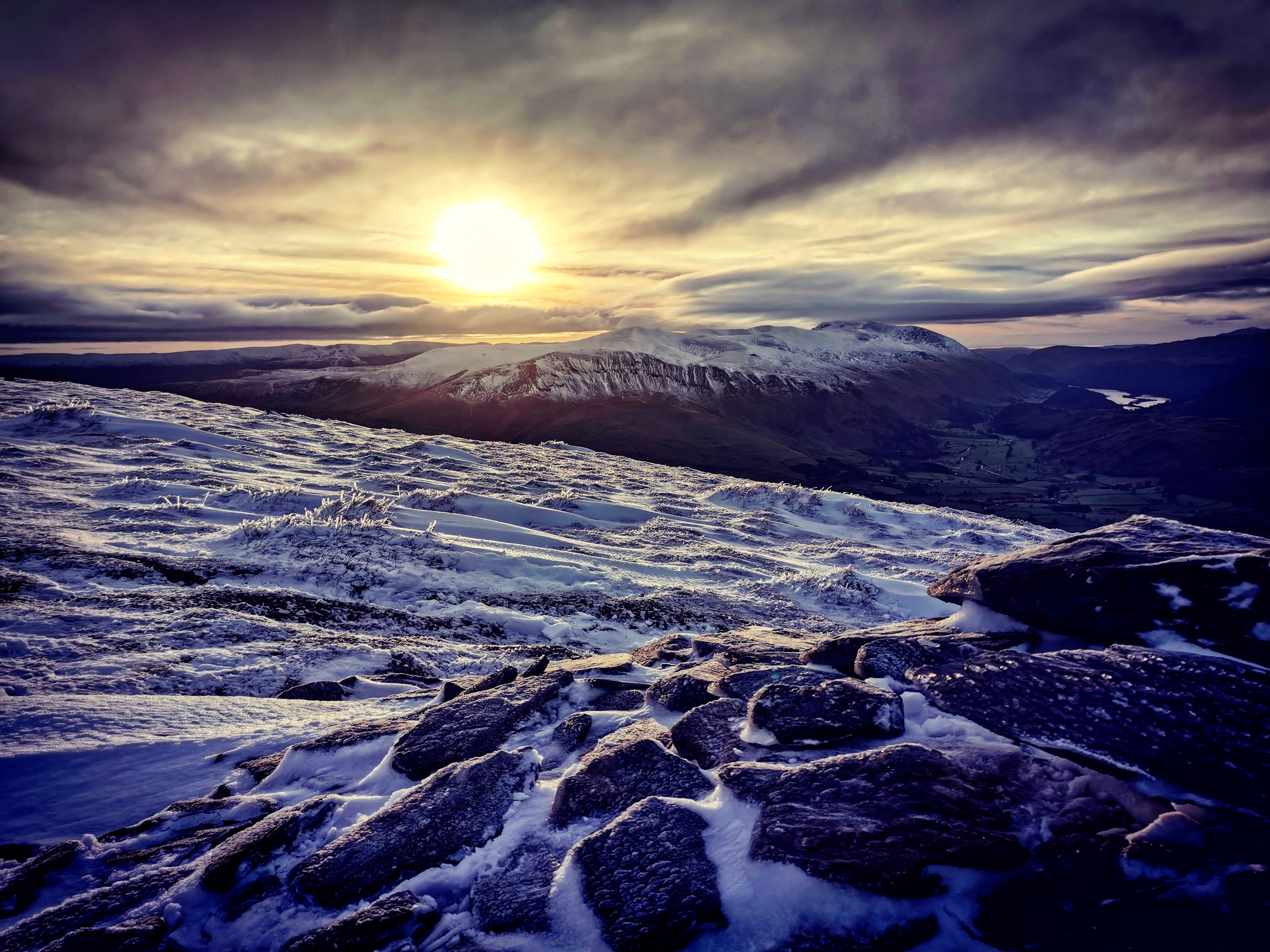 Clothing: Thermals are essential and layers are important. I take 2 primaloft jackets as well as a waterproof. Synthetic insulation will keep you warm even if it gets wet. Unlike down which won't keep you warm when wet. I take 3 pairs of gloves.

I regularly use 2 of those pairs. Having a spare in case I lose one, or a fellow walker gets in to trouble, means I'm covered.
Route: Winter walking takes more energy and usually takes longer. Combined with shorter daylight hours, I often shorten routes compared to summer walking.
Having the ability to come off the route if needed, or accepting occasionally you may need to turn back is key. The hills will.be there for another day.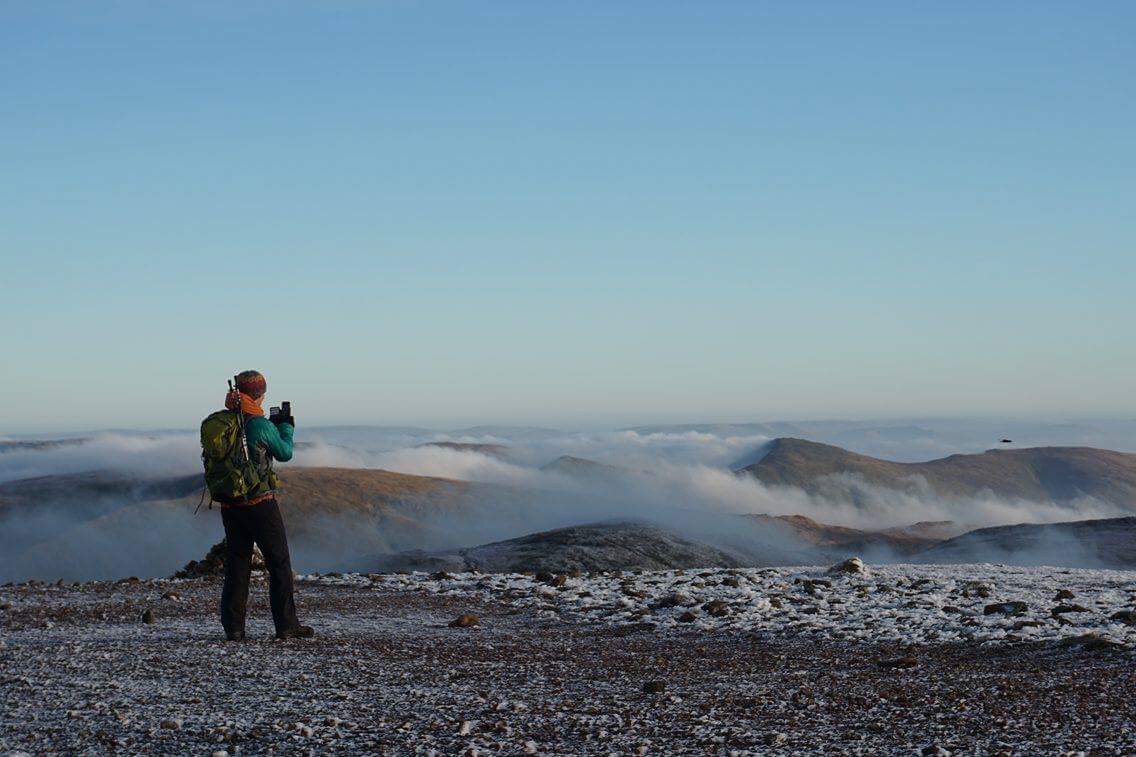 Spikes: I always have microspikes in my pack. Depending on the route or the height/snowfall/temperature, I would swap the spikes for crampons and a walking ice axe too.



Shelter/emergency bivvy: I always have a bivvy bag in my pack. Lightweight and easy to carry, it could save my life. Even with loads of layers, if there is the need to wait for help, a bivvy bag or shelter can prevent hypothermia.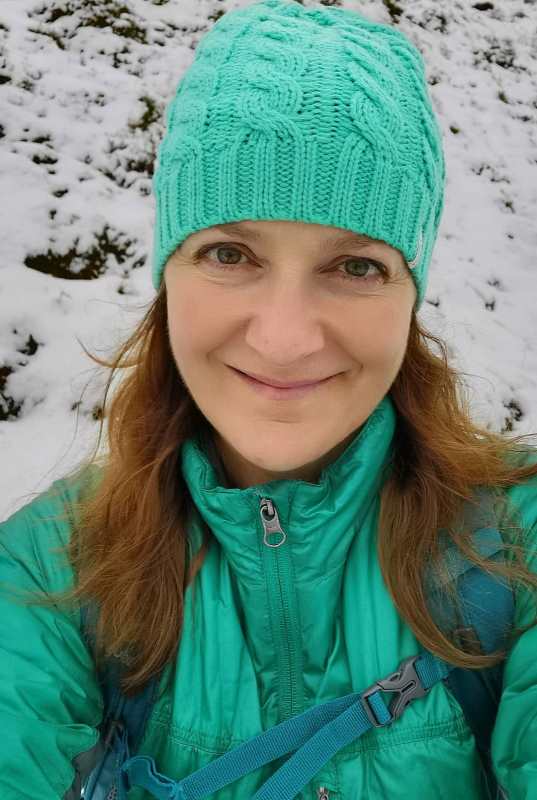 About Rachel:
35 years hill experience, I discovered mountains whilst doing the Duke of Edinburgh award at 16. I have spent every spare moment since then, exploring the fells of The Lake District and the mountains of Wales and Scotland. My love of the hills also involves walking long distance trails solo, wild camping in some of the most remote parts of the UK. Based in North West Cumbria. Follow me at
@rachelhappywalking123inthills