Out and about and keeping an eye on the weather in the Perthshire hills with MWIS ambassador Richard Davison:
Another fine day on Friday 24 July, great for walking in the hills. But there were some subtle changes during the day that heralds a front coming in overnight. Blue sky to start the day, with just a few high wisps of cirrus cloud, and very little wind.
Our walk took us up a lovely old track from Blair Atholl towards Glen Fincastle, where you come across a flower-rich meadow (this is on a line of lime-rich rocks that resurfaces below Schiehallion). As we climb, a few clouds start to appear and the wind is a bit stronger up here – or perhaps it's a sign of a change in the weather as the winds usually increase as a front starts to edge in.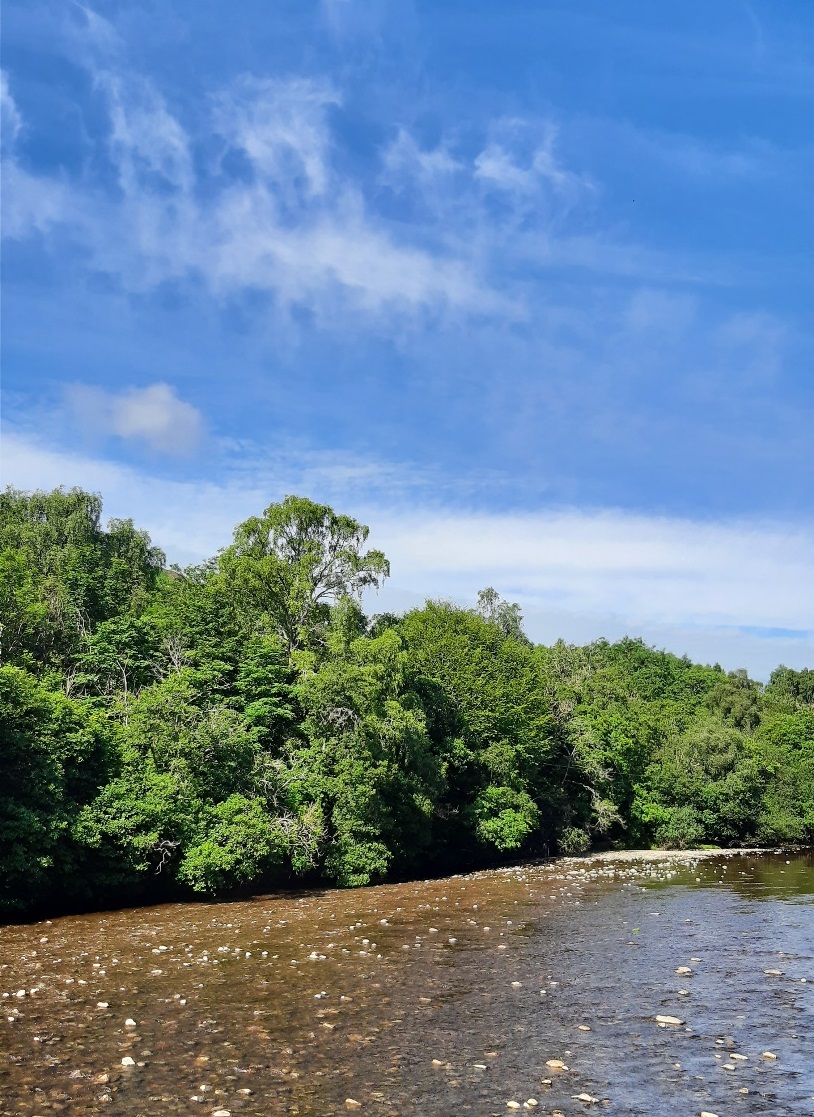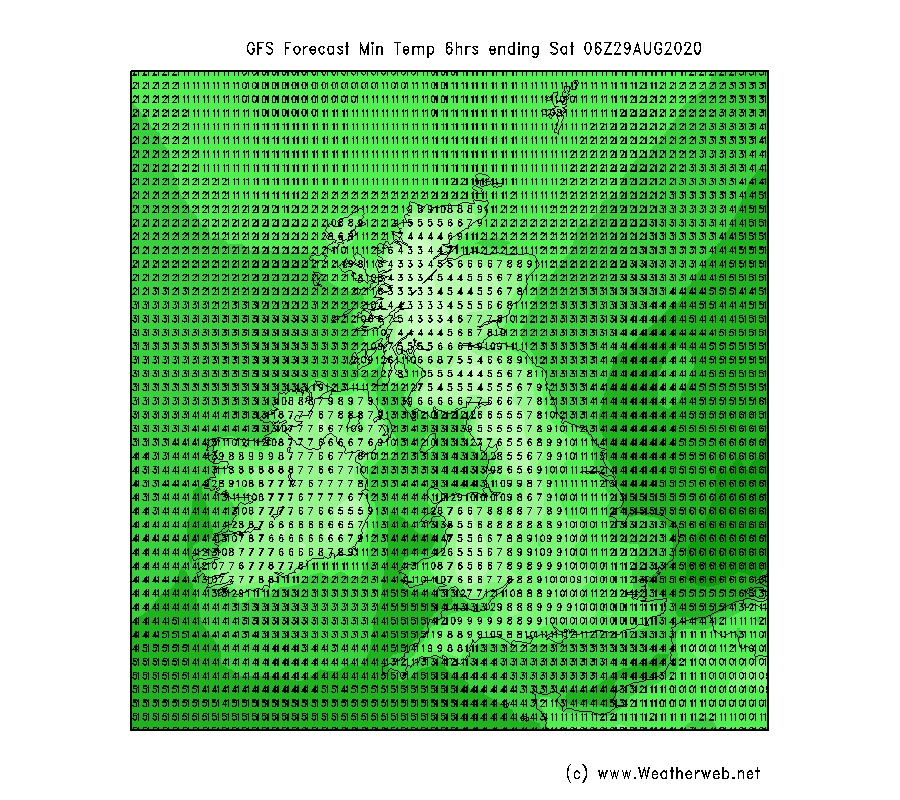 The walk continues across a high moor with some fantastic views of Beinn Dearg, Beinn a' Ghlo, Ben Vrackie and Schiehallion. Lunch was on the lovely viewpoint of Craig Fonvuick. By this time, the clouds were a bit bigger and the high cloud had become thicker out in the west. The walk then goes downward into the Pass of Killiecrankie and follows Loch Faskally to Pitlochry where some drinks and ice cream beckon. The thicker high cloud and lower clouds continue to build.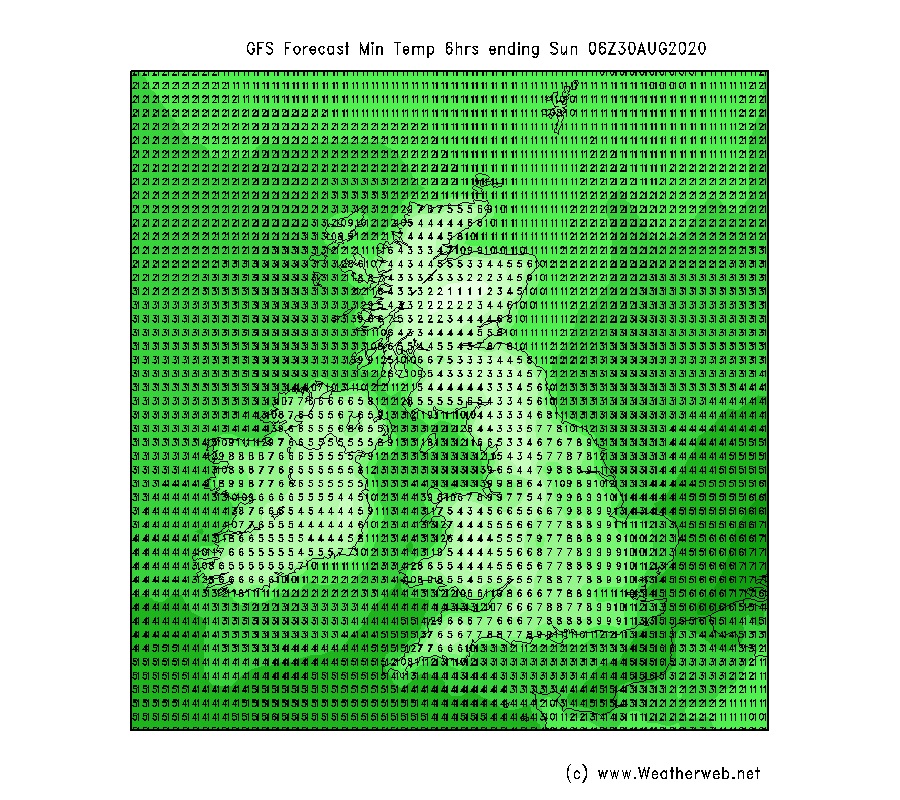 As a write this in Pitlochry, the high cloud covers the sky. Although the front is taking its time, the most recent forecast suggests that rain will arrive by about 9ish this evening. The forecast this morning suggested heavy rain wouldn't start until midnight….so perhaps it's picking up its pace a little.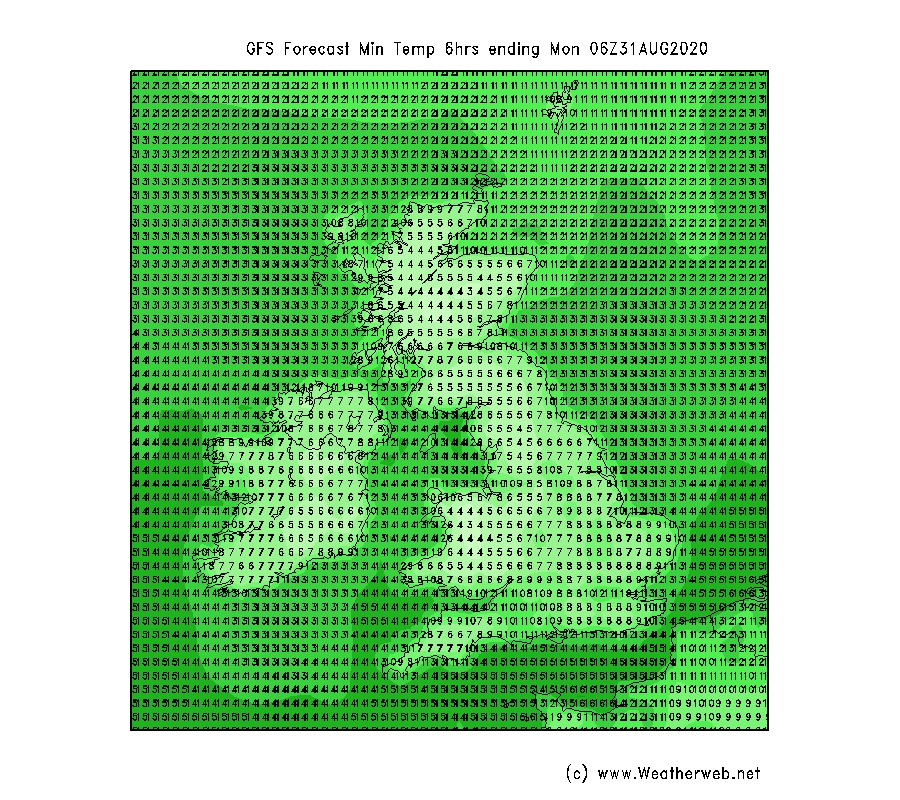 The timing of this particular front is well into the evening, so it didn't affect our walk. But what if it was due late afternoon and came in two or three hours early? Suddenly you might have to contend with mist on the hills and heavy rain. Have you come prepared for that? Having a bale out option or starting the walk earlier are options to help manage this sort of situation.
Keeping an eye on the weather during the day is also important. Watch out for signs that the weather is changing more quickly than forecast. When you're next out on the hills with a front on the way, observe what is happening and why so you can apply that knowledge when it might really matter!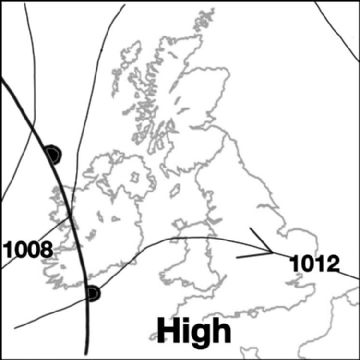 Friday's MWIS forecast chart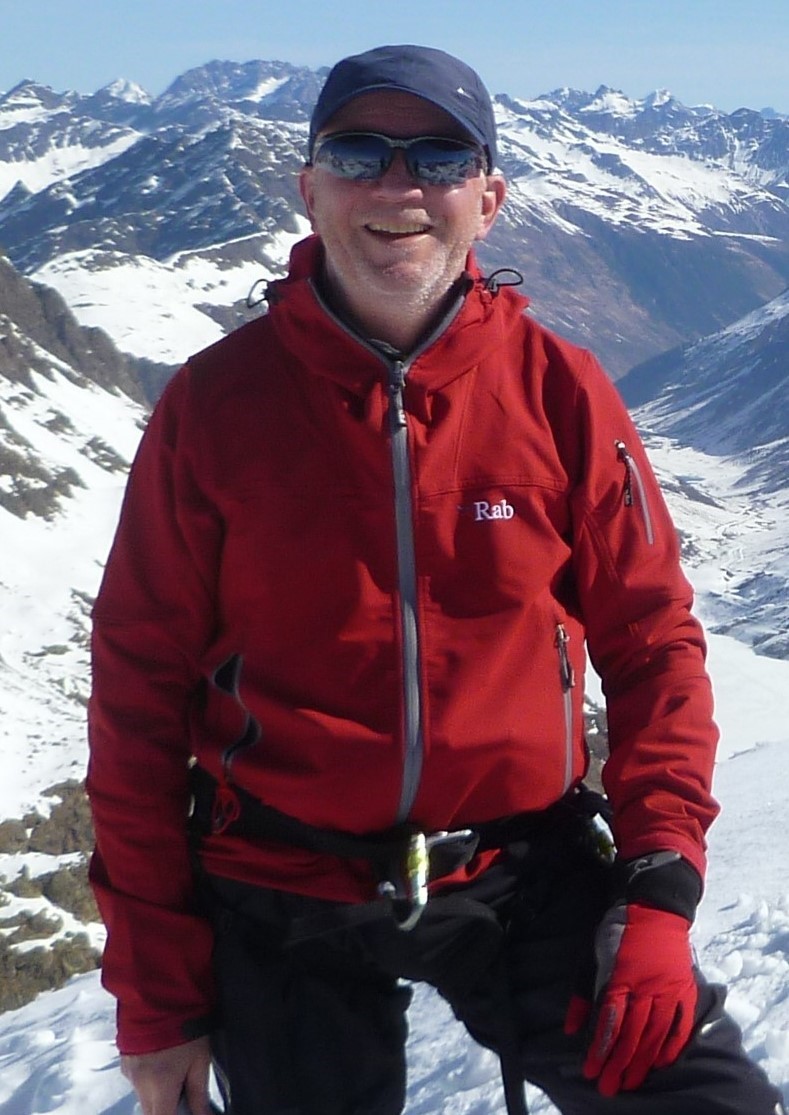 Richard Davison, Perthshire Treks
Richard has been exploring the mountains and experiencing mountain weather for over 40 years. He did a PhD about snow supply in the Scottish mountains and remains fascinated by summer snow patches. He's also interested in how climate and the environment has changed in Highland Perthshire since the last Ice Age. After almost 30 years with Scottish Natural Heritage, where one highlight was writing the Scottish Outdoor Access Code with the national Access Forum, he set up Perthshire Treks with his wife, Brenda Clough. Perthshire Treks provides great walking adventures with a focus on small groups in Highland Perthshire. Find out more about us at www.perthshiretreks.scot.