Guest post by Heather Corden:
On Saturday I ran the Blencathra fell race, which follows a circuit from Mungrisdale up to Bowscale Fell and the summit of Blencathra then down via Scales Fell and Souther Fell. My performance was not very impressive (44th woman out of 75), but I think living in flat Cambridge for the last 8 weeks is a good excuse!
The weather was wet and cloudy, with most of the fell covered in low hill cloud. This highlighted two safety considerations for summer fell running: navigation and equipment.
Navigation:
All competitors in the Blencathra race were required to carry a map and compass. However, simply having the mandatory kit is no good if you don't know how to use it! In low visibility, it is all too easy to veer off course and into potentially dangerous terrain, such as Bannerdale Crags to the south of Bowscale Fell. In a popular race like Blencathra, it's tempting to leave the map in your pocket and just follow the person in front. This may well work out fine but there is no guarantee the person in front knows where they are going! It's important to take your own responsibility for staying on the race route. Being alone on a cloud-covered boggy fell can be disorientating and a map and compass can also help you find a safe 'escape route' if needed.
Equipment:
The fell running association race regulations require all runners to carry a waterproof coat and trousers and these are particularly important in wet cloudy weather, like we had last Saturday. Even in mild summer temperatures, sweaty fell runners in shorts and club vests cool down very quickly once they stop running. If you need to stop in a race due to injury or a navigation error, full waterproofs will protect you from the wind and rain and could be the difference between a minor mishap and a mountain rescue callout.
Similar advice holds for summer hillwalking and mountain biking. If you're heading out onto the hills this summer, don't forget that waterproof equipment and navigational know-how are just as important as the sunscreen!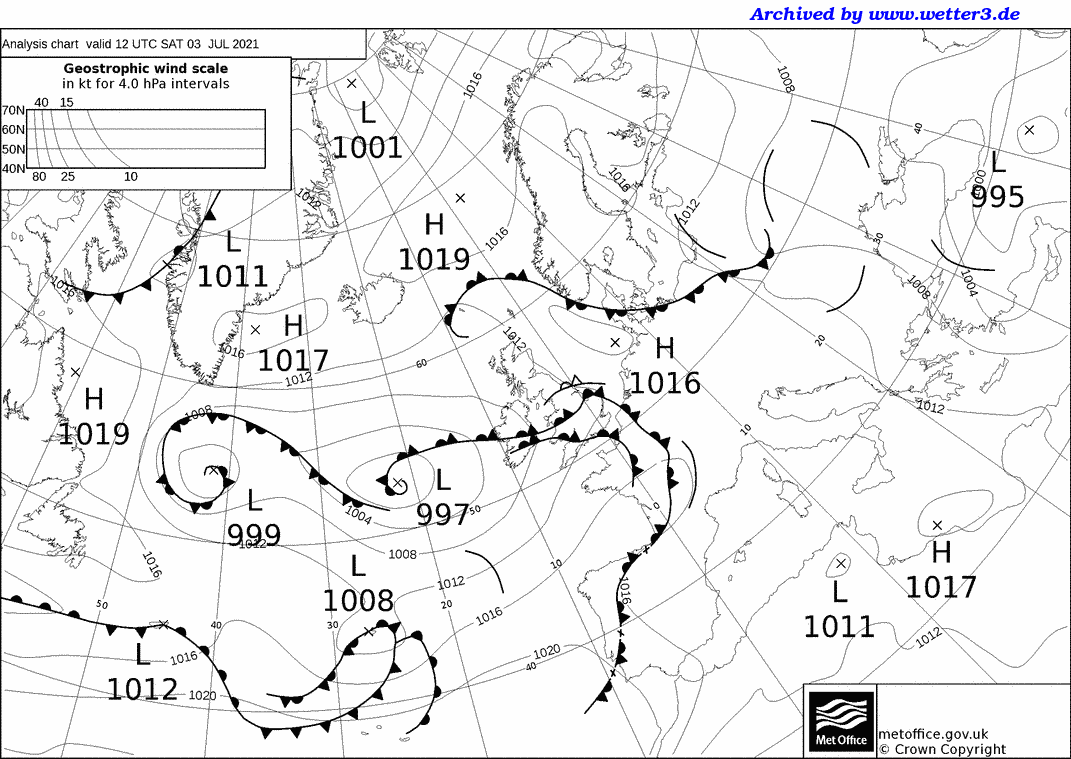 Saturday's synoptic chart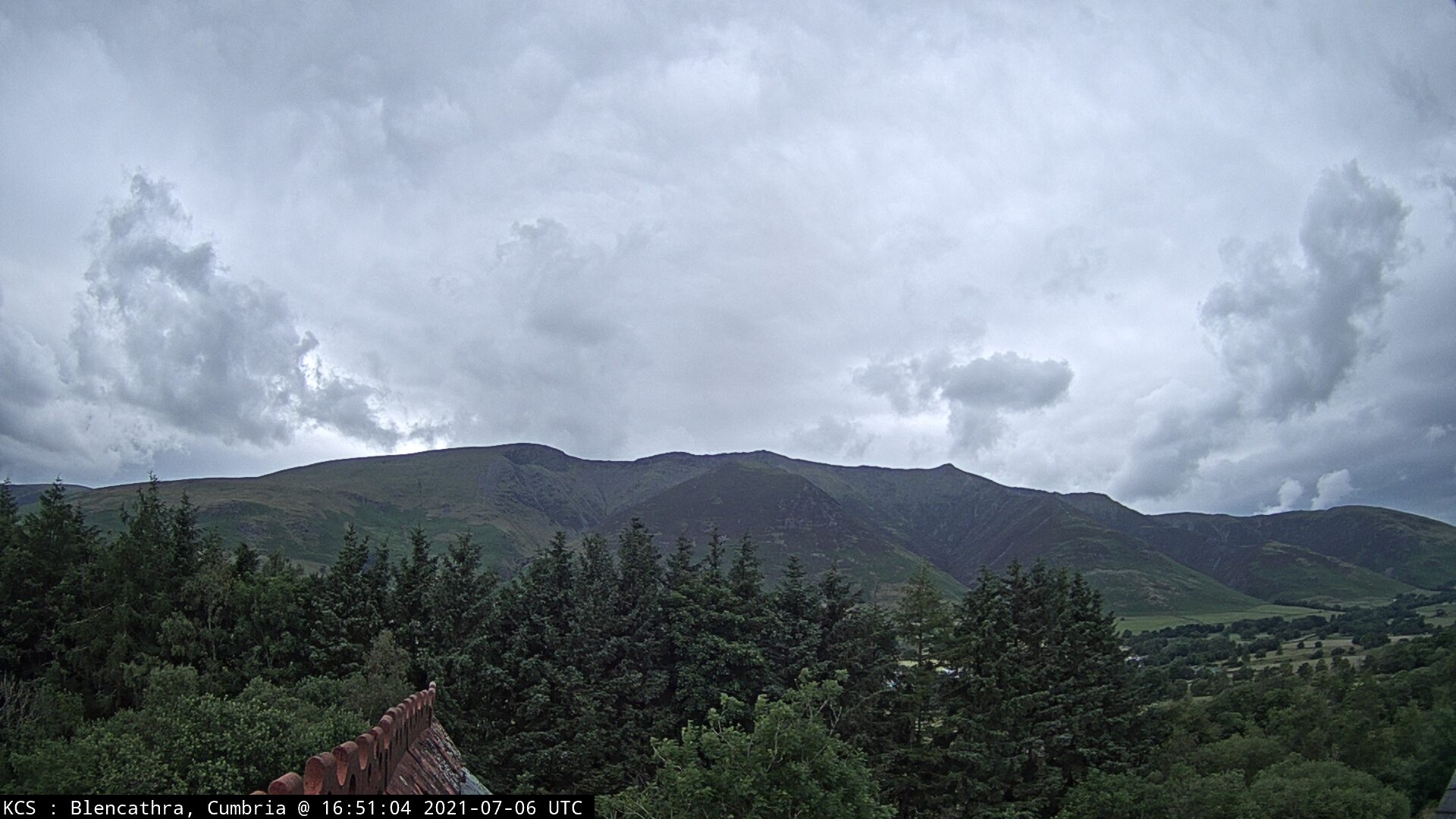 Blencathra when not covered in cloud!